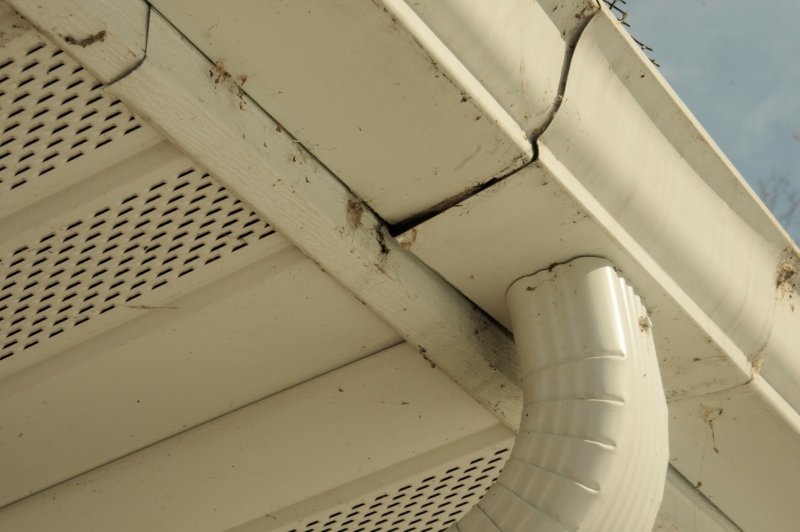 Leaky gutters may not seem like a big deal at first, but they can easily wreak havoc on your home. Not only can they potentially ruin your siding, soffit, and fascia, but they can cause serious flooding. Over time, leaky gutters can damage your foundation, leading to significant repair expenses. For that reason, it's incredibly important to understand why your gutters are leaking and what can be done to repair the problem. Read on to learn about a few common causes and which signs indicate there's a problem.
What Causes Leaky Gutters?
Do you know where your gutters are leaking from? Carefully inspect that location and see if you can spot any of the following problems:
Clogs: Open gutters will eventually fill with leaves and debris, inhibiting the flow of water. The water can run over the sides of your gutters, drip down your siding, and pool around the base of your home. It can lead to rotting wood and other types of home damage.
Cracks and Holes: An effective gutter system should be free of holes and gaps. Minor ones can be filled with a caulk or waterproof sealant.
Loose Hangers: Gutters are secured to your home's fascia board with internal hidden hangers. If they become loose, runoff water can flow over the rear edge and damage your facia boards in the process.
Improperly Pitched Gutters: Your gutters must be pitched properly to ensure water flows away properly from your home. Otherwise, your gutters could sag in certain spots, meaning water won't effectively go towards your downspouts.
Separated Joints: The areas around your downspouts can catch debris and water, causing them to deteriorate over time.
Signs of Leaky Gutters
As a homeowner, you should take regular walks around your home to ensure everything is working smoothly. If you notice water falling from your roof where it shouldn't be, that could indicate a problem with your gutters. It often means you have a clogged or leaky gutter. That said, you should check for stains on siding or walkways. Look in your basement as well to see if there are any leaks or signs of dampness.
Have you noticed your gutters are leaking? Contact your local gutter repair company in Keller for assistance. They'll assess the condition of your gutters, fix any leaks, and get your home back in pristine condition!
About Platinum Gutters
At Platinum Gutters, we offer high-quality, friendly, and attentive services to get your house in tip-top shape. Our team is more than happy to provide all your gutter installation and replacement services. If you think you may have leaky gutters, don't hesitate to reach out for a repair. For an estimate, visit our website or call our office today.